The National Museum in Vranje was founded in 1960 in the old Selamluk building (part of the complex known as Pašini Konaci), by the decree of the People's Committee of the Vranje District, as the Museum of the People's Liberation War.
Over time, as the collections grew and expanded, it transformed into a comprehensive museum type and was renamed the National Museum in Vranje by the decision of the Vranje Municipal Assembly in 1992.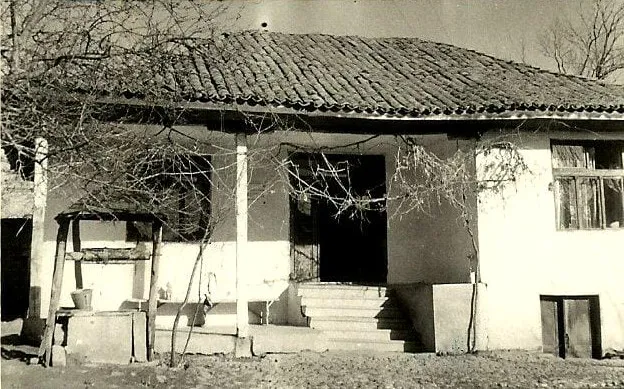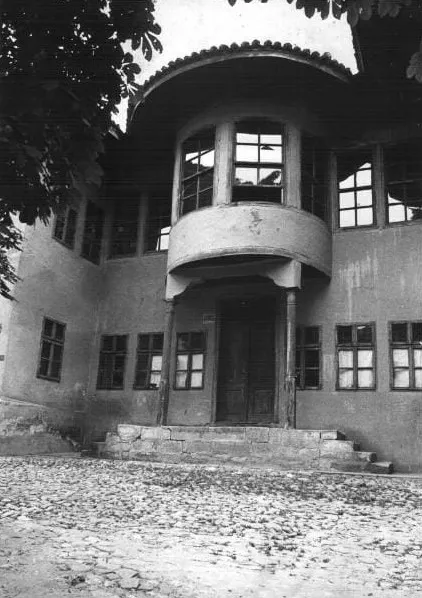 Since its establishment to the present day, it represents a venue for dynamic exhibition seasons, featuring both contemporary creative works and other thematic exhibitions, along with suitable urban programs.
Founded in 1967, the Museum House of Bora Stanković and in 1995, the Gallery of the National Museum become an integral part of the National Museum Vranje.
Since 2003, the old Hamam has also become part of the museum, and the entire complex of Pasha's Konaks is under the management of the Museum. In 2019, Pribojčić's House, with the purpose of an administrative center, also becomes an integral part of the Museum.
The permanent museum exhibition is located in Selamluk, showcasing the urban house of Vranje from the late 19th and early 20th centuries, which opened to visitors in 2022.
The Bora Stanković House Museum focuses on the life and work of the renowned writer.
The museum publishes the Vranjski Glasnik journal, which has been the only professional journal in the district since its first edition in 1965.
The territorial jurisdiction of the National Museum in Vranje covers the city of Vranje and the municipalities of Vranjska Banja, Bujanovac, Preševo, Trgovište, Bosilegrad, Vladičin Han, and Surdulica.